Original All Purpose Stimsoles® Insoles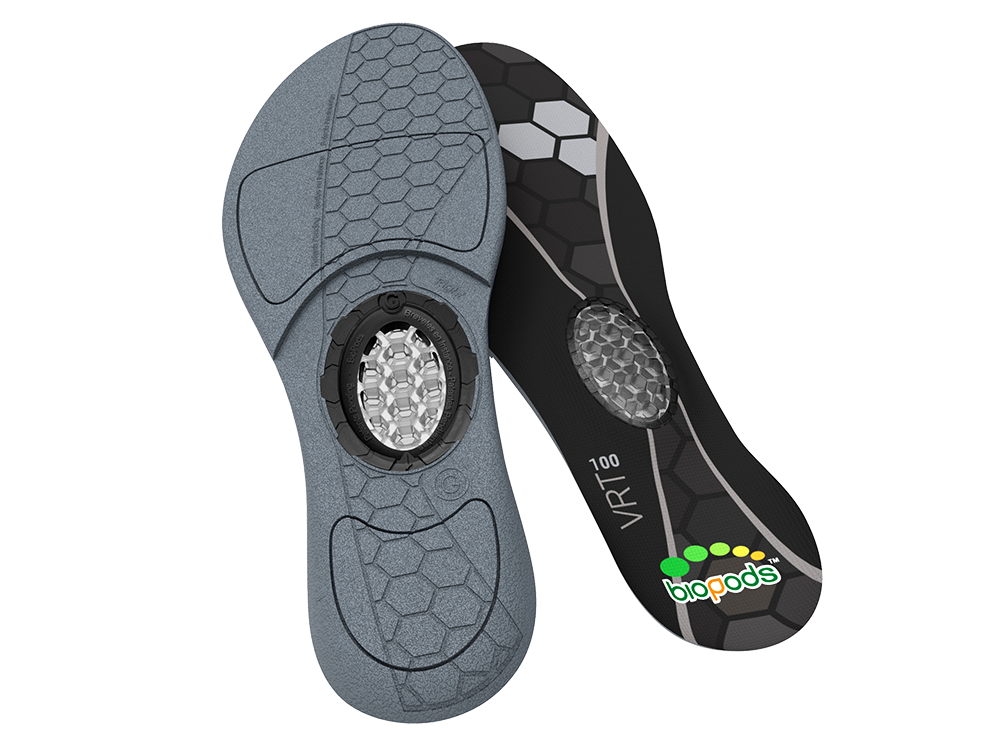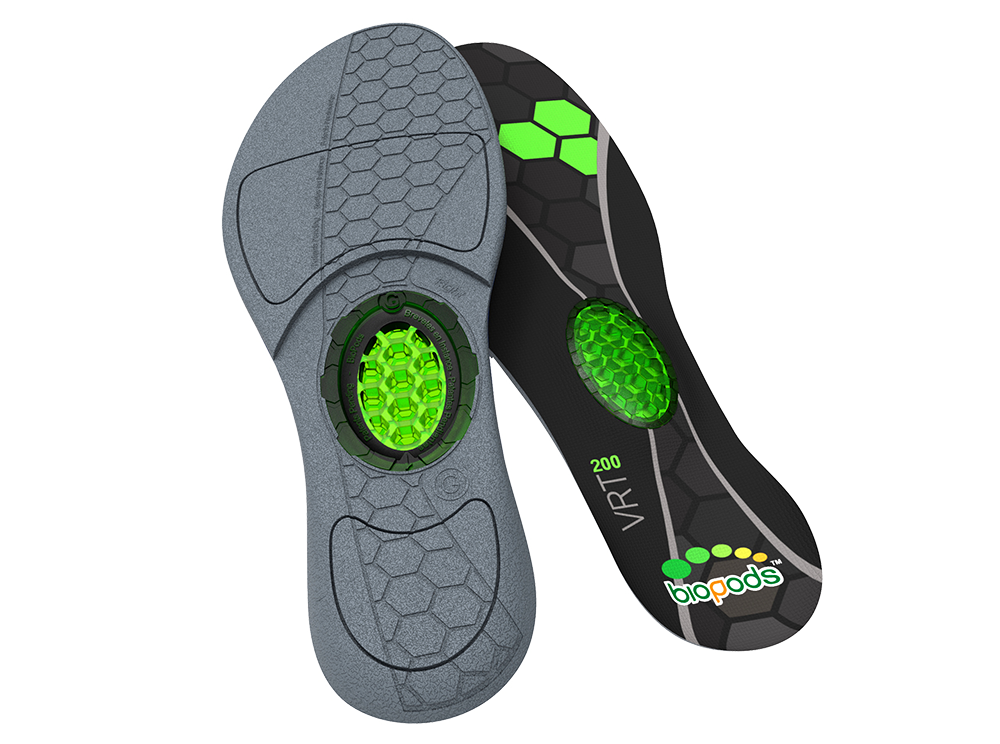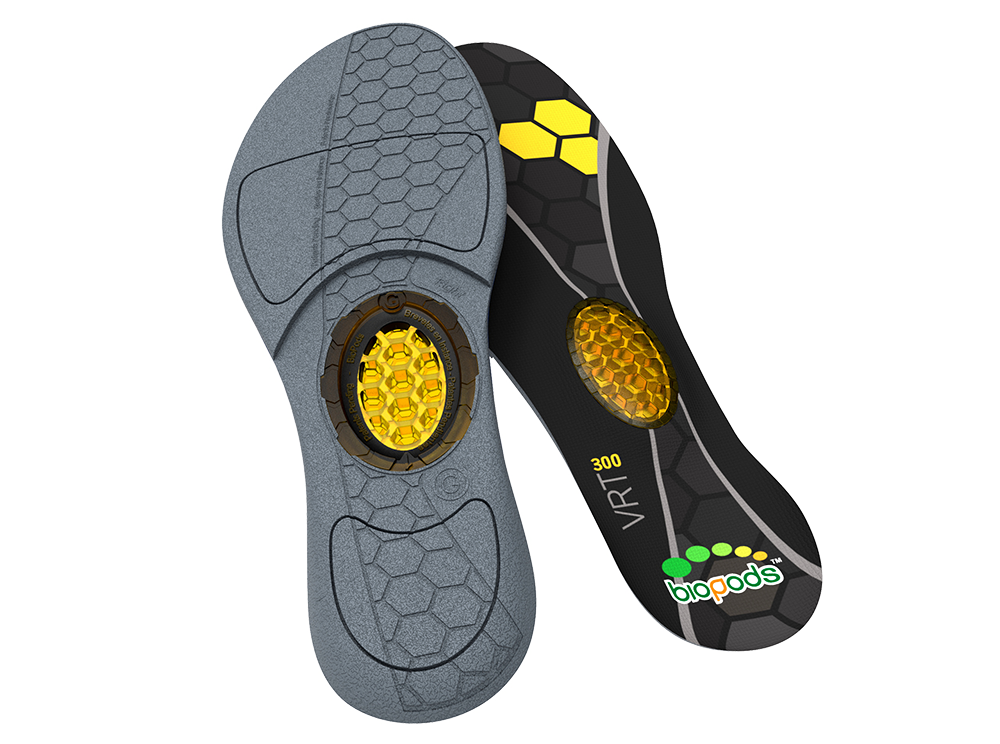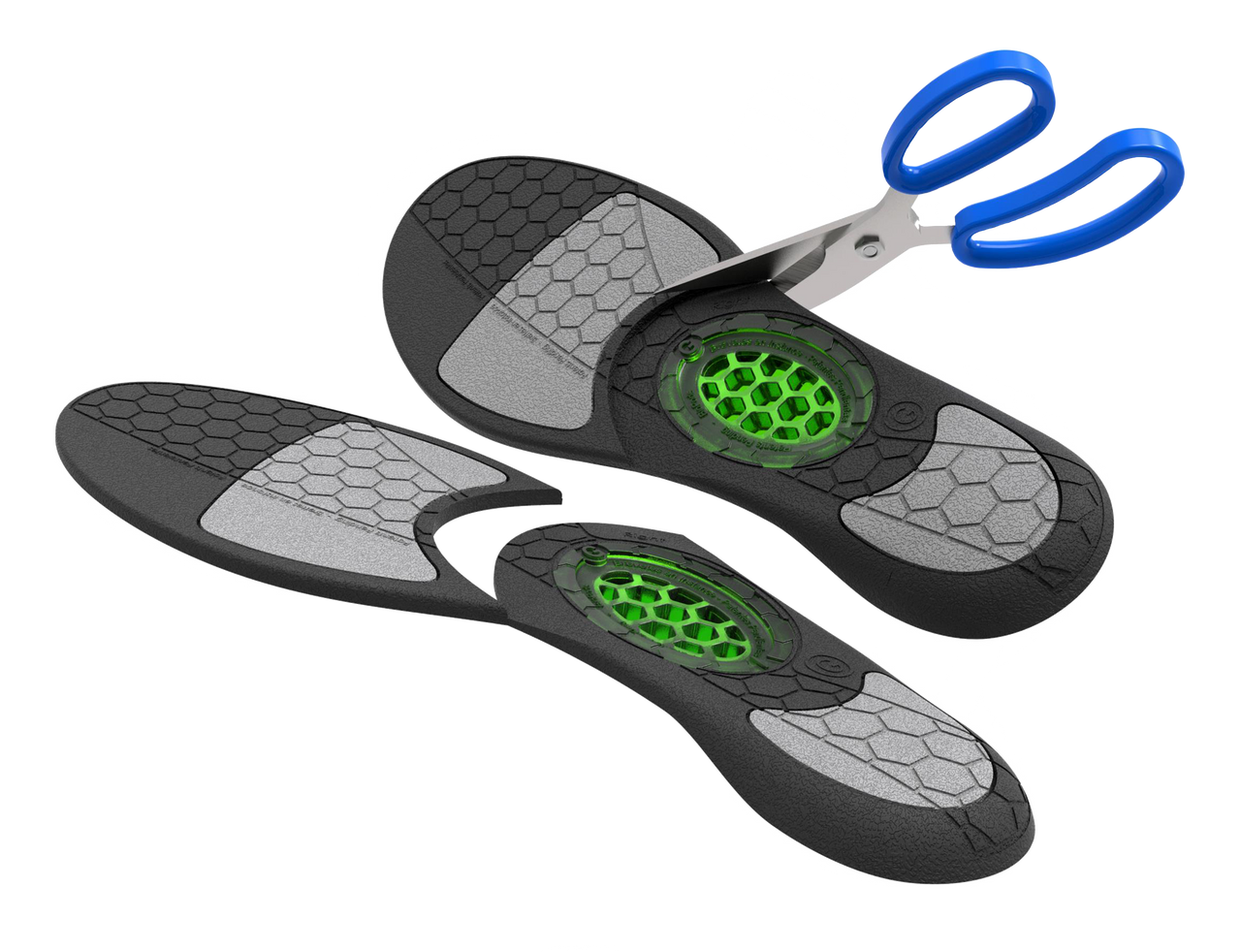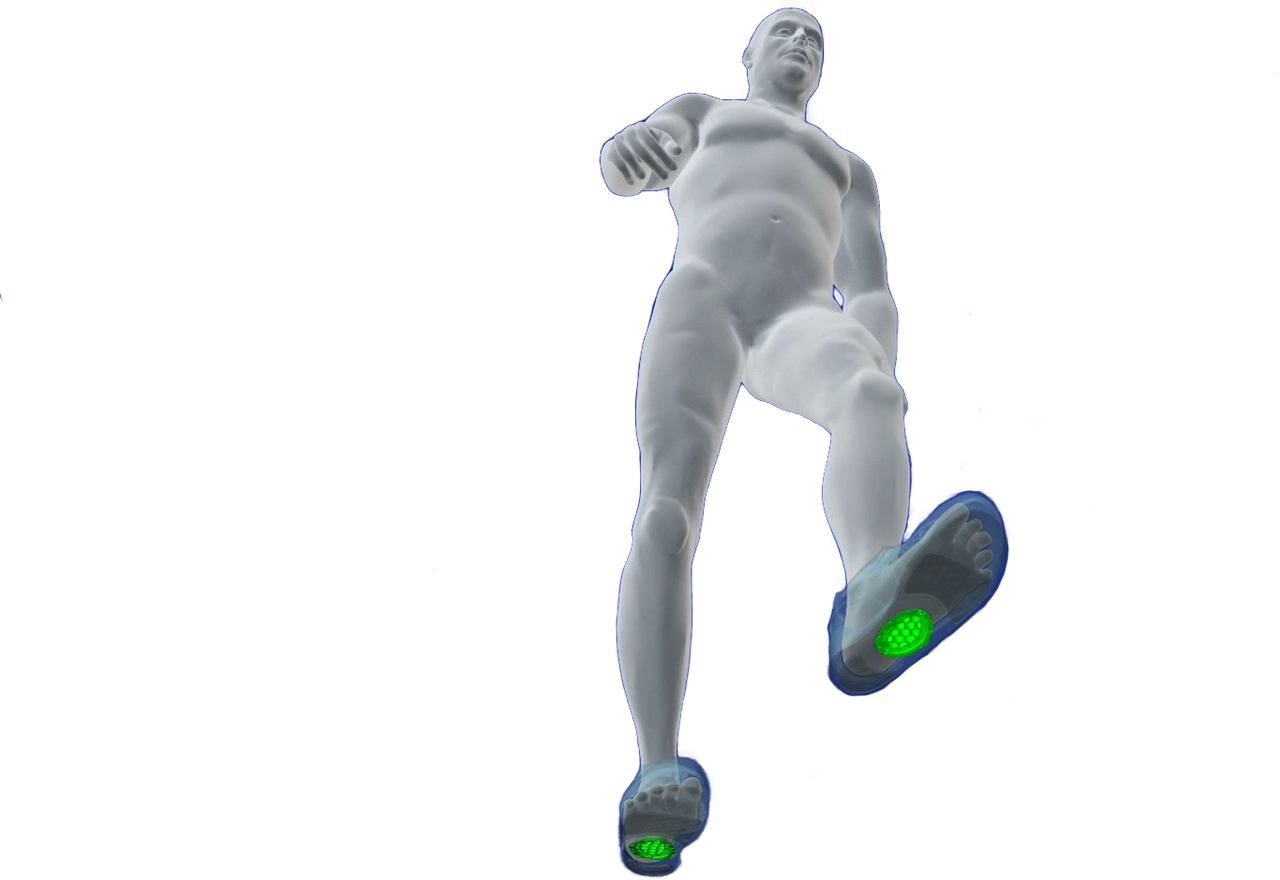 Previous Product
Wonderful!
I so very much enjoyed the biopods shoes that I was startled at first to think I might have to dog walk without them through the winter. Insoles to the rescue!! My feet really did feel like they were in cement in my boots without them, but now with the insoles they feel like feet again (although I am still new enough with the insoles to wonder if the biopods shoes themselves are better). Here's to warm, dry and safe winter walking! (and to the biopod shoes again in the spring)
Bipod insoles
[****] I grew up with a condition of tight muscles and poor support in my feet. When I started wearing my Biopod insoles, it helped. But, when I started taking a muscle relaxant prescribed by my naturopath Doctor, it improved even more. It's been a little over a month, since I started wearing them.
Happy that I purchased
The Stimsoles Insoles fit my shoes perfectly without trimming, they work as expected, can recommend them
Thank you for the phone call to explain how I was using the shoes and insoles incorrectly! Wow so impressive to have a person call and follow up and explain ……much appreciated
Thank you for taking the time to update your review. Much appreciated.
Comfort at last
After breaking three toes on one foot, resulting in hammer toes, twenty years ago, I have tried orthotics and cushioning insoles to no good effect. Just came back from an hour walk wearing Biopods with no discomfort at all. Thank you!