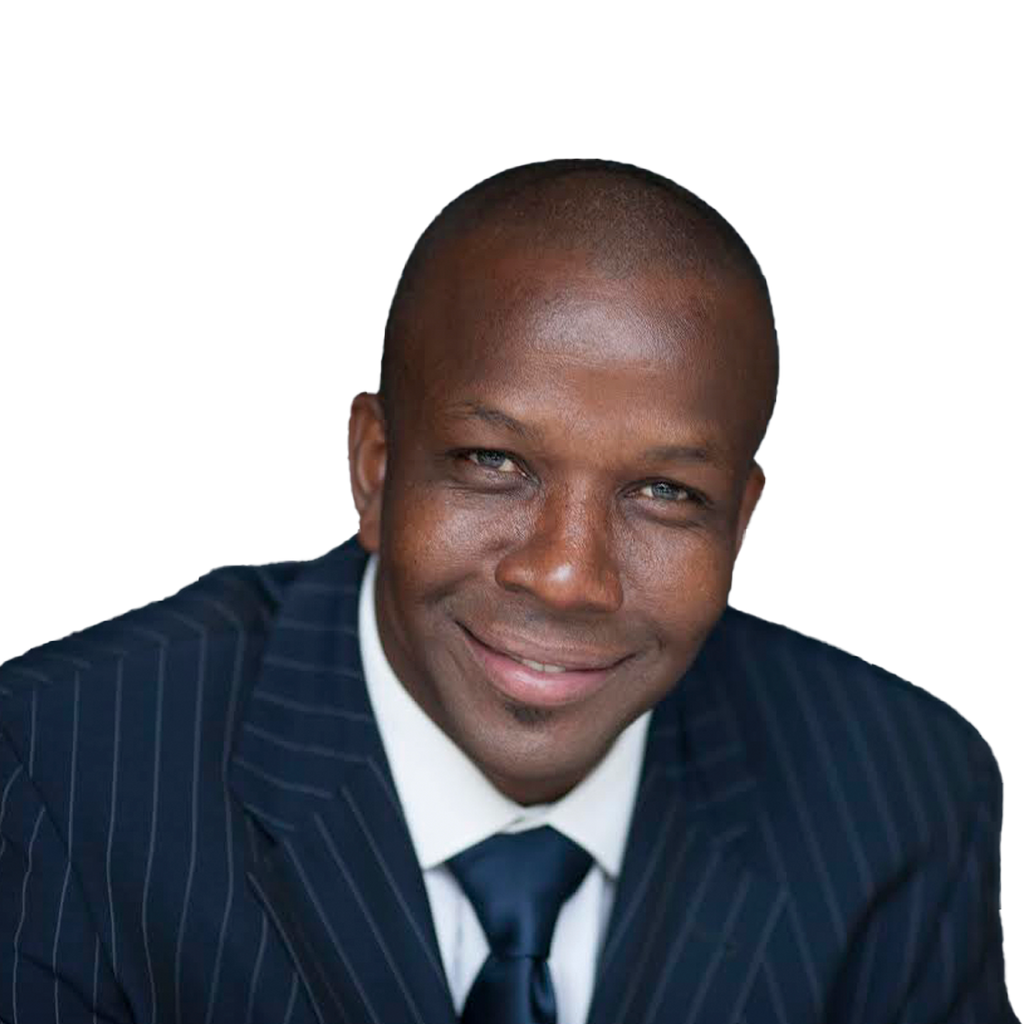 Donovan Bailey
Senior Vice President Investor Relations, Business Development
25+ years as the CEO of Bailey Inc., Founder of The Bailey Foundation uniting the passion for sport, business and leadership. 5x World Champion & Olympic Champion, 2x Sports Hall of Fame inductee Individual/Team, Philanthropists and Sports Analyst/Media Commentator, Entrepreneur & Author.
A seasoned philanthropic globally recognized change maker with success in the boardroom and on the global stage. A master of excellence in all professional realms comfortable leading by example and with purpose. A lifelong learner driven to pay it forward by supporting organizations that are willing to reach new heights while leaving a legacy of prosperity for future generations. A comfortable and engaging public figure who can communicate effectively one-on-one and to large audiences of diverse communities with ease igniting audiences and boards with new insights to reach their full potential.
---
120 days
Money Back Guarantee
1-8 weeks
Results Guaranteed
99.5%
Customer Satisfaction
Sezzle
Pay in Installments
Healthcare professionals recommend Biopods because they are founded on modern therapeutic principles that are universally used to rehabilitate every other part of the body.
Recommended by Healthcare Testimonials