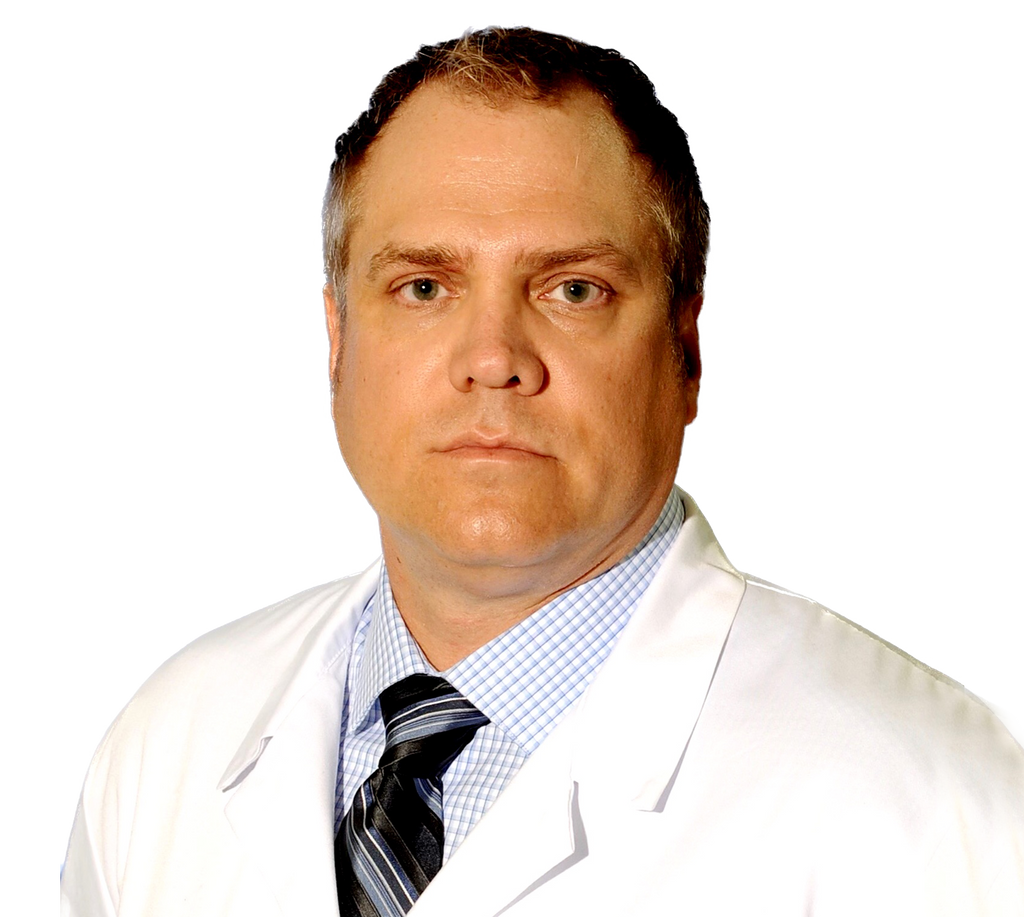 Dr. Steven Hodges
Author, Biopods Medical Advisor
 Biography
Dr. Steven Hodges, MD, FACEP is board certified Emergency Medicine physician in community and academic practice at Northwestern Lake Forest Hospital.  Receiving post graduate training at University of Kansas and Northwestern University, Dr. Hodges moved from administrative leadership at Northwestern to become the Chief Medical Officer at the private equity firm VentureDNA.  
Dr. Hodges is a lifetime athlete, having played soccer and run cross country in college he found his true passion in endurance sports.  He has competed at the highest level in multiple iron distance triathlons and marathons including the Kona Ironman World Championships. 
---
Why I'm Involved with Biopods®
Dr. Hodges welcomes the opportunity to join the Biopods Medical Advisory Board and help professionals and lay people approach this applied physiologic science.
From countless hours, training, biking and running, I have accumulated my fair share of injuries over the years including, intermittent cuboid (foot bone) subluxation and degenerative disc disease of the low back. I started wearing Biopods about 6 months ago.  I am often barefoot and what I found within few days of wearing them is that I felt as though I was barefoot with them on! After about 10 weeks I noticed a difference in flexibility and ankle strength. Now several months in them, I have found better posture and less low back discomfort.   
I've reviewed the science underlying Biopods and found the product reflects the fundamental laws of biomechanical physiology and applies that in an elegant accessible way.
---
120 days
Money Back Guarantee
1-8 weeks
Results Guaranteed
99.5%
Customer Satisfaction
Sezzle
Pay in Installments
Healthcare professionals recommend Biopods because they are founded on modern therapeutic principles that are universally used to rehabilitate every other part of the body.
Recommended by Healthcare Testimonials