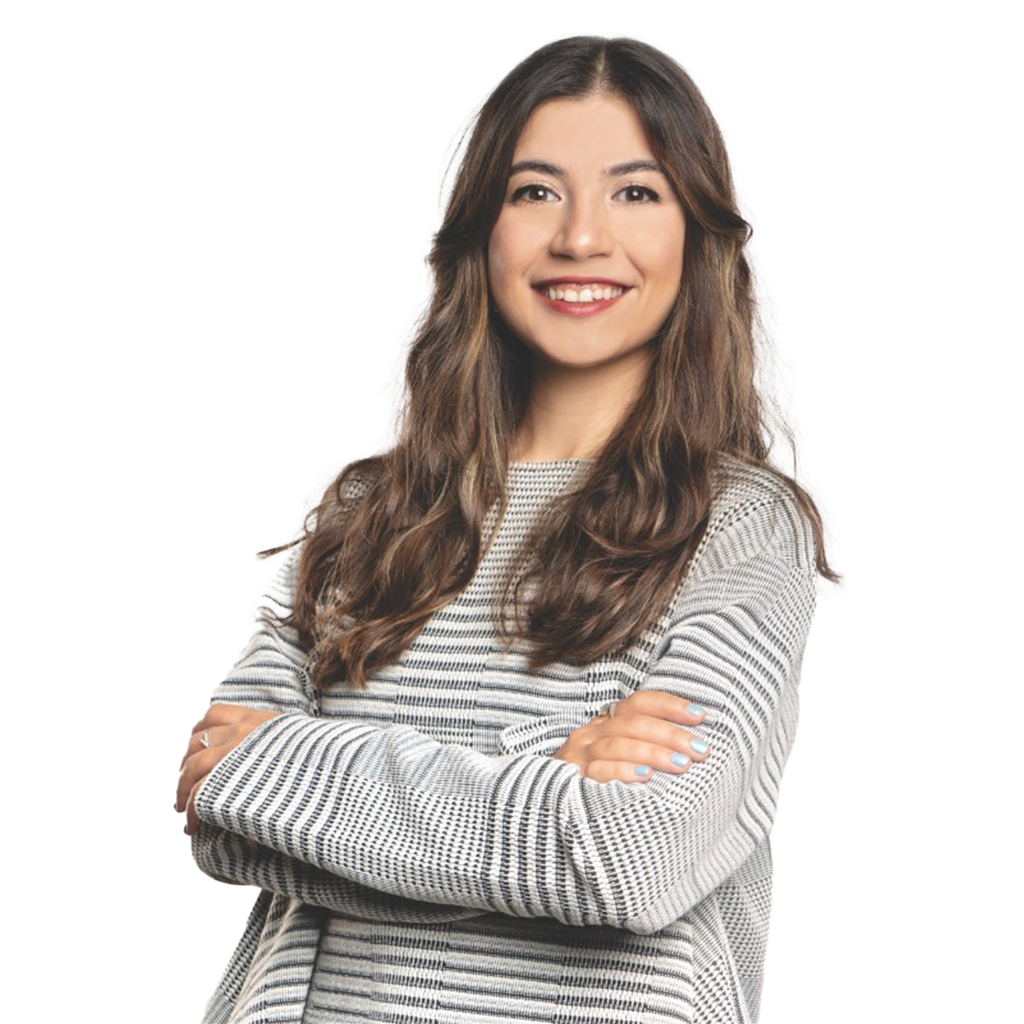 Fatimeh Monfared
Metaverse

Co-Founder and Chief Metaverse Architect at Spaces DAO, a collective of architects, artists and developers dedicated to the design of tailored experiences across the metaverse.
Fatemeh is a traditionally trained architect from the Polytechnic University of Madrid. Her interests in the intersection of technology, art, and architecture, led her to immediately find her passion within the virtual realms of Metaverse and NFTs. She began as a freelance designer and launched a limited collection of NFTs in collaboration with a contemporary dancer, exploring how our bodies inhabit spaces.
She co-founded Spaces DAO with a mission to explore the future role of architecture in the metaverse. She has participated as a judge on several metaverse competitions, and expanded the discussions regarding the future of the internet through organizing the Metaverse Summit Madrid Chapter.
---

My involvement with Biopods is stemmed in an appreciation for healthy footwear, representing a healthy lifestyle.
---
120 days
Money Back Guarantee
1-8 weeks
Results Guaranteed
99.5%
Customer Satisfaction
Sezzle
Pay in Installments
Healthcare professionals recommend Biopods because they are founded on modern therapeutic principles that are universally used to rehabilitate every other part of the body.
Recommended by Healthcare Testimonials