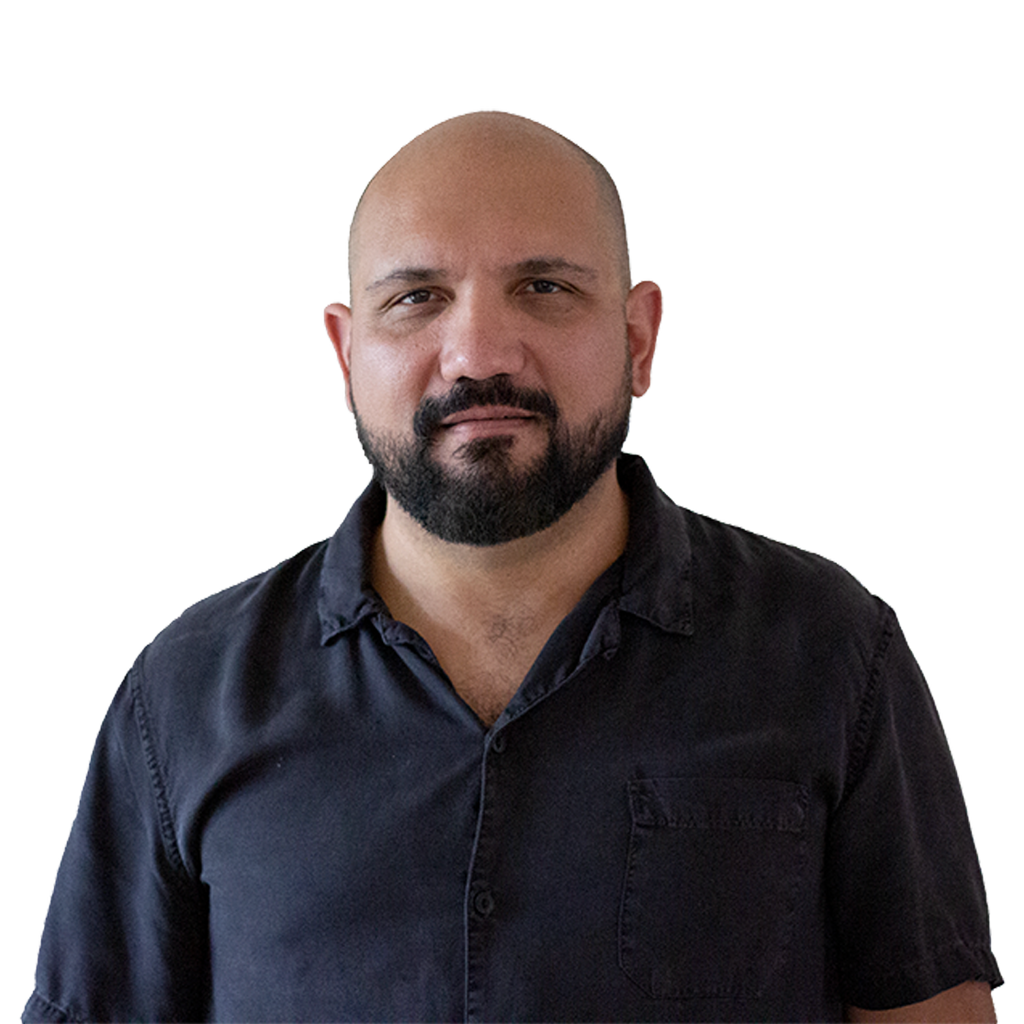 Fuad Dawabeh
Production Coordinator
Fuad Dawabeh founded Mexico Footwear Agency. Mexico Footwear Agency works with international companies and entrepreneurs to improve their sourcing projects for footwear. He is often involved at the planning level of projects to uphold cohesive strategic consistency. Fuad has the invaluable ability to translate a client's goal into actionable sourcing strategy. He excels at communication and analytic skills.

Fuad received his B.S. in International Commerce from the Monterrey Institute of Technology and certificate of Chinese Language Proficiency from Zhejiang University. He gained extensive experience serving as Office Manager for a manufacturing plant in Taiwan, implementing quality management systems. With a French and English language minors, Fuad has a keen eye for understanding our international clients and pays fine attention to communication details.
---
120 days
Money Back Guarantee
1-8 weeks
Results Guaranteed
99.5%
Customer Satisfaction
Sezzle
Pay in Installments
Healthcare professionals recommend Biopods because they are founded on modern therapeutic principles that are universally used to rehabilitate every other part of the body.
Recommended by Healthcare Testimonials