Lacing your shoes
Your laces should be tied loosely so that your Biopods Insoles or Footwear are the most effective. Do not retighten your laces.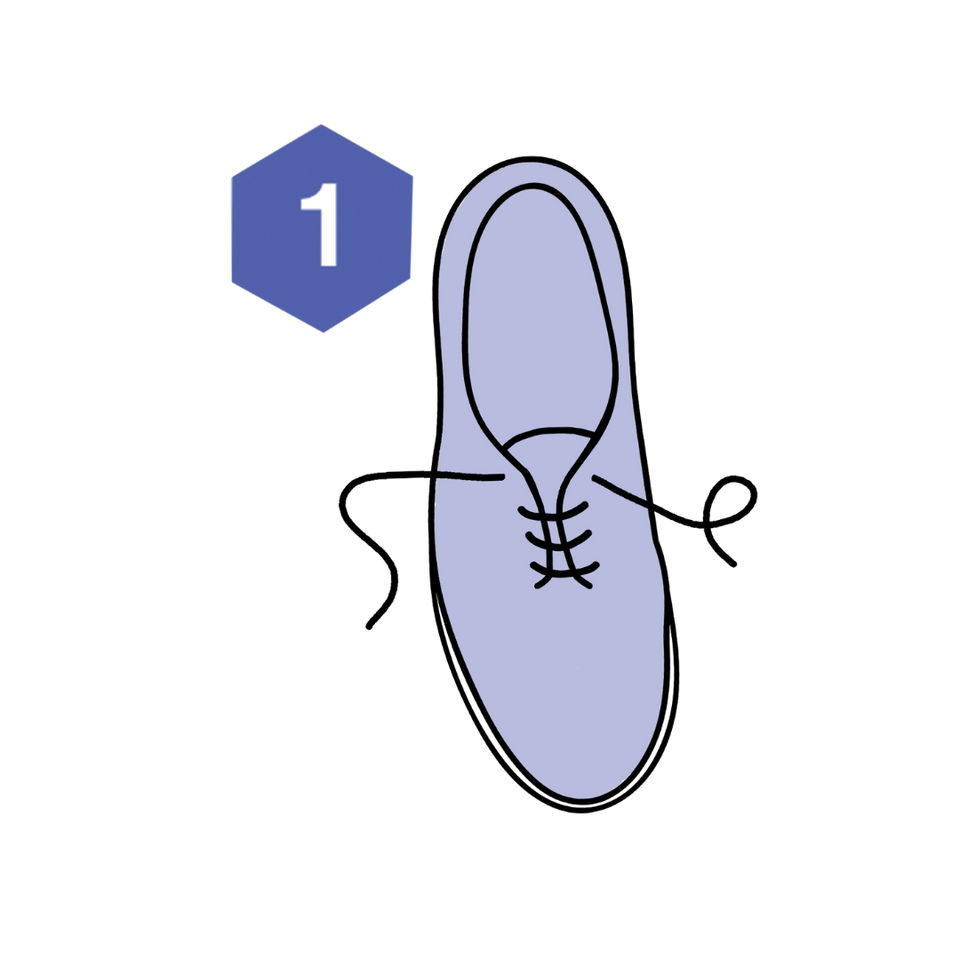 1. Completely loosen your laces. While lacing your shoes, raise your toes as
high as you can.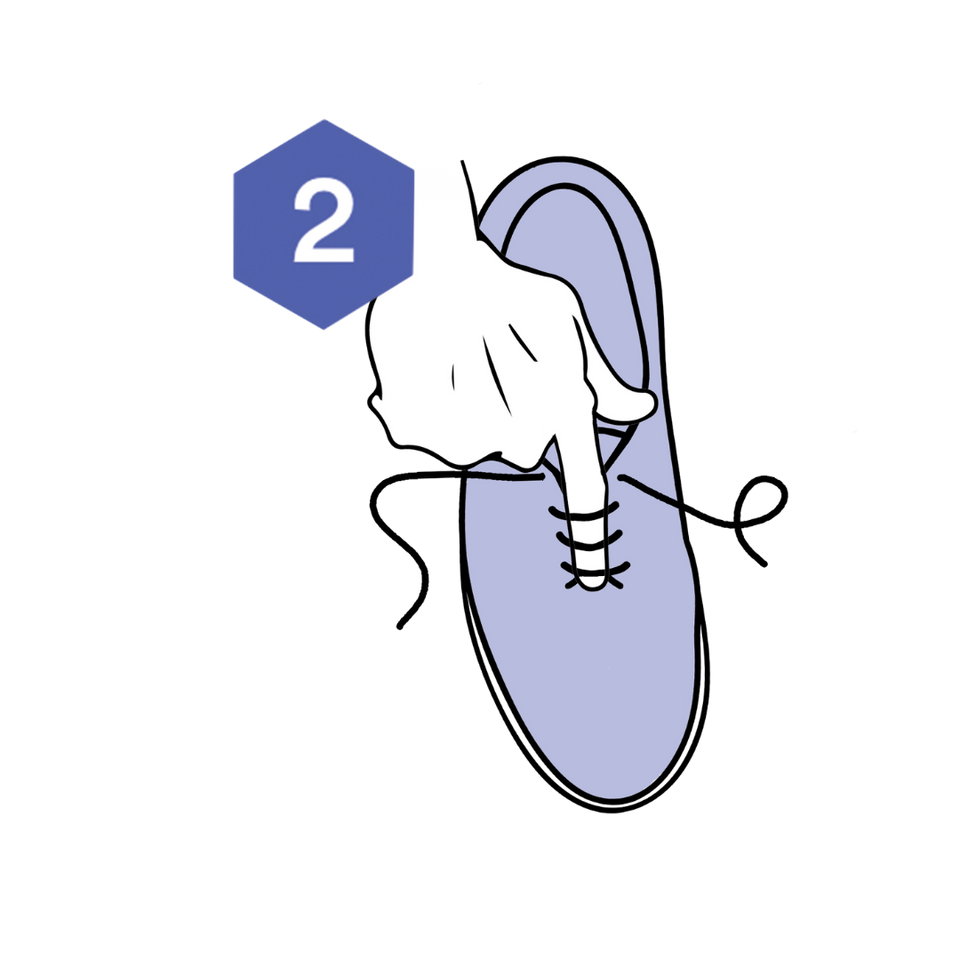 2. Lace your shoes until snug, but not too tight. Your finger should fit under the laces when they are tied.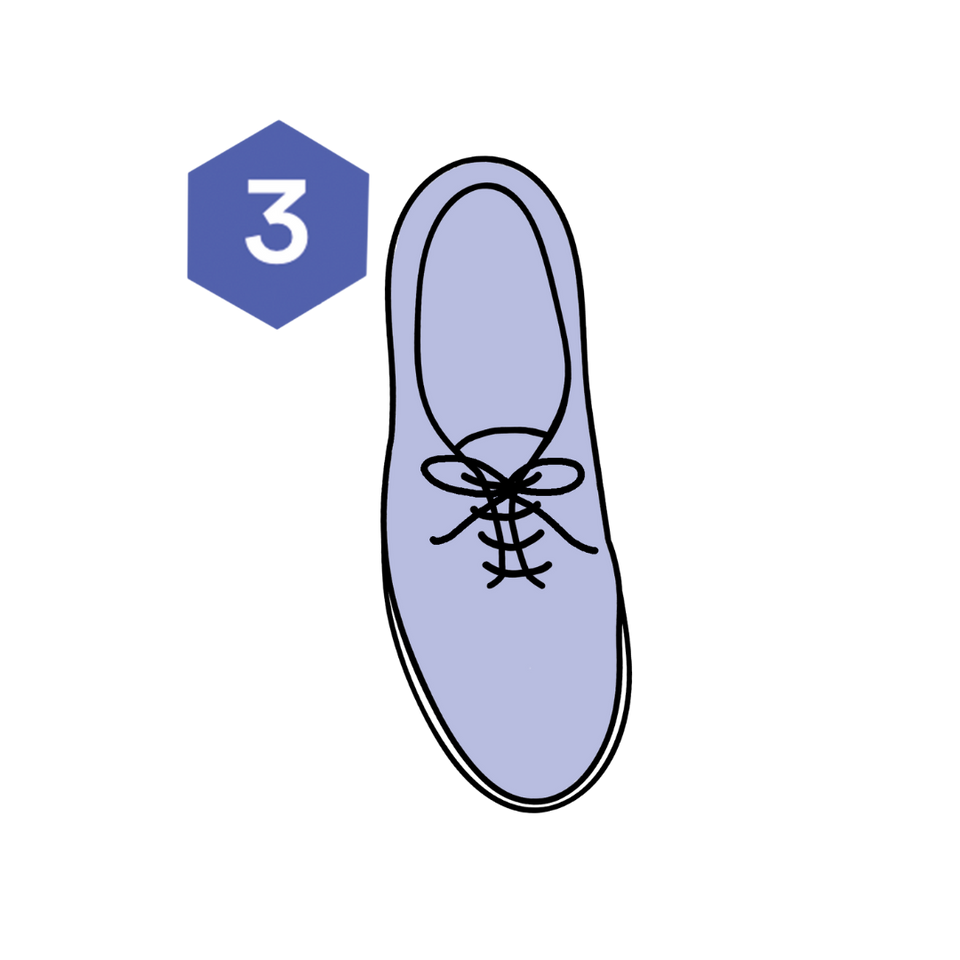 3. Do not retighten your laces. Allow room for your toes and arches to rise and fall within your shoes.
Next : What to Expect
Start seeing results in 1-8 weeks.
We're available by phone and email Monday – Friday, 8am – 4:30pm ET or check out the FAQs.
Need a hand?