Next Generation Full Length Stimsoles® Insoles (Wholesale)
$50.00 USD
$99.00 USD
-50% OFF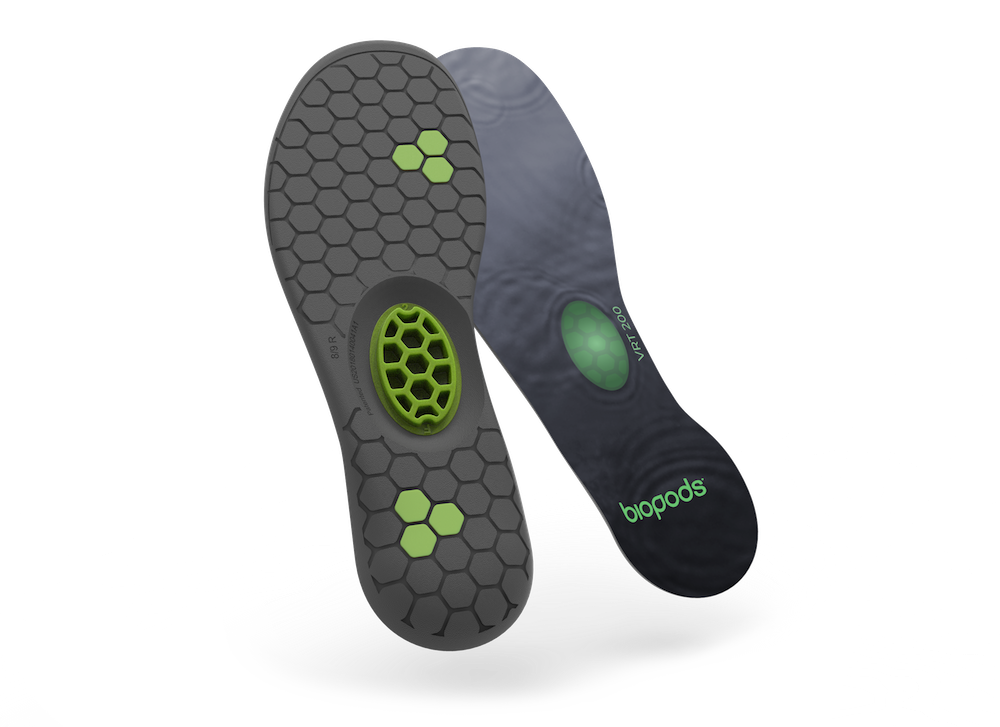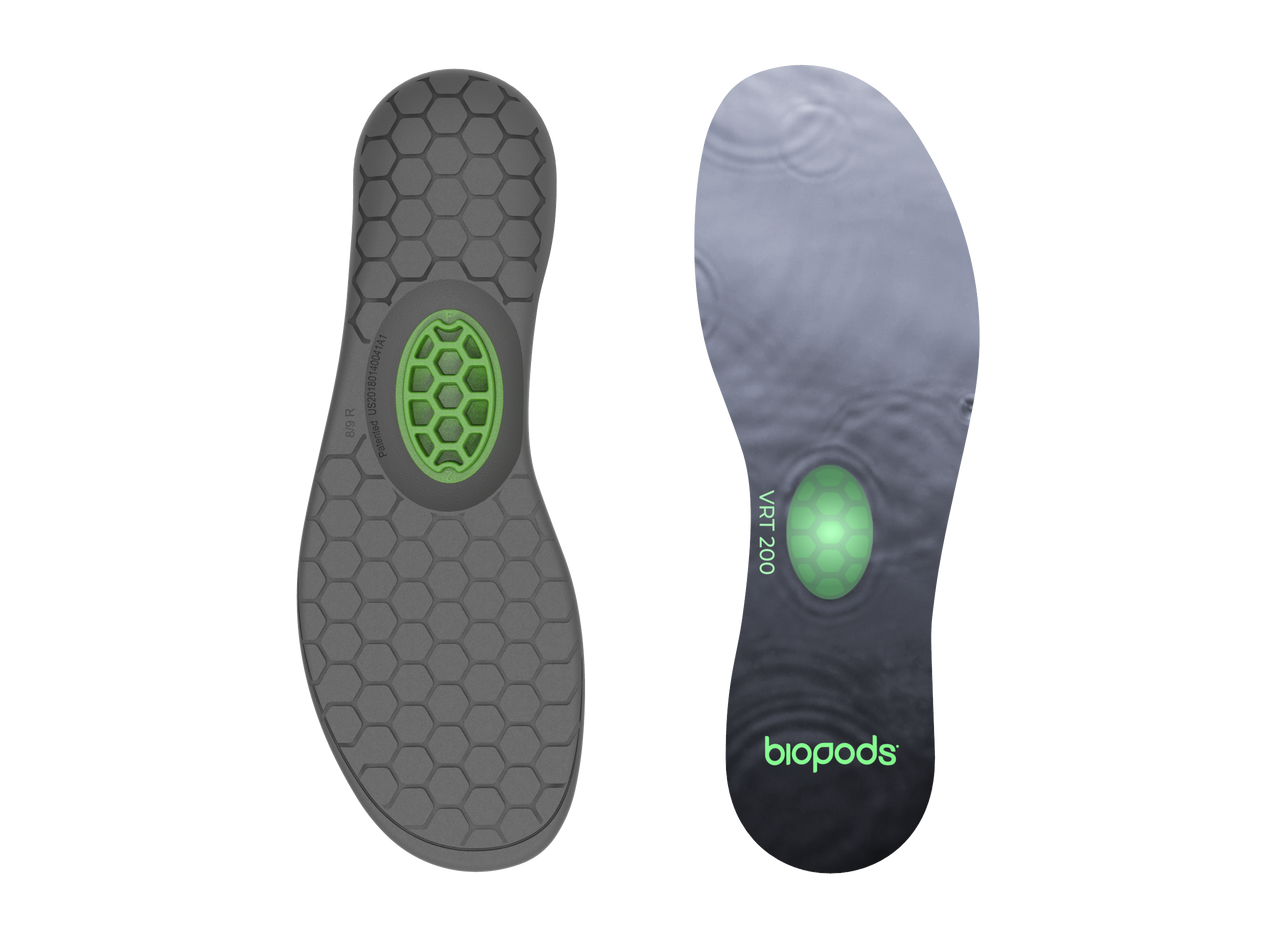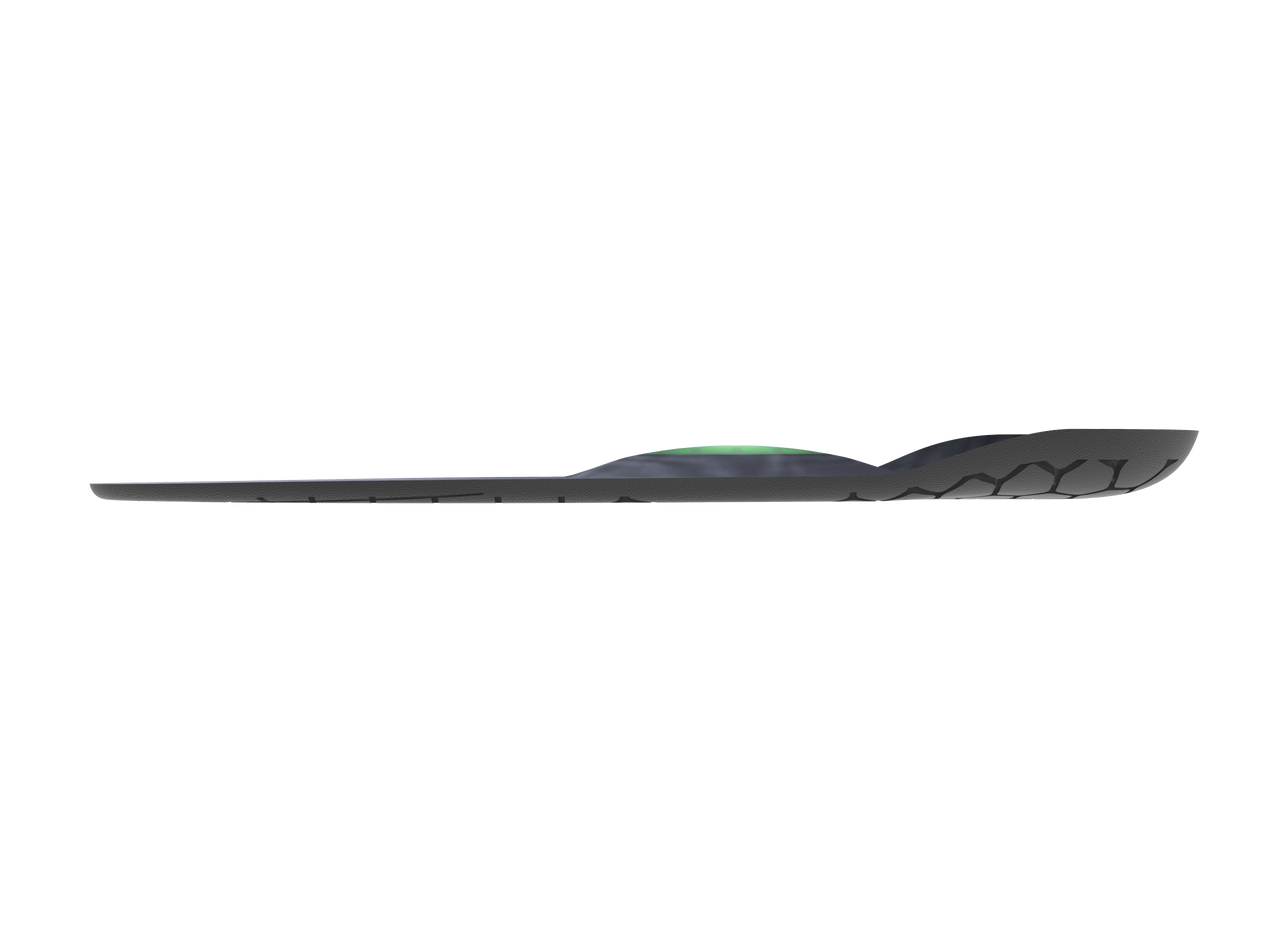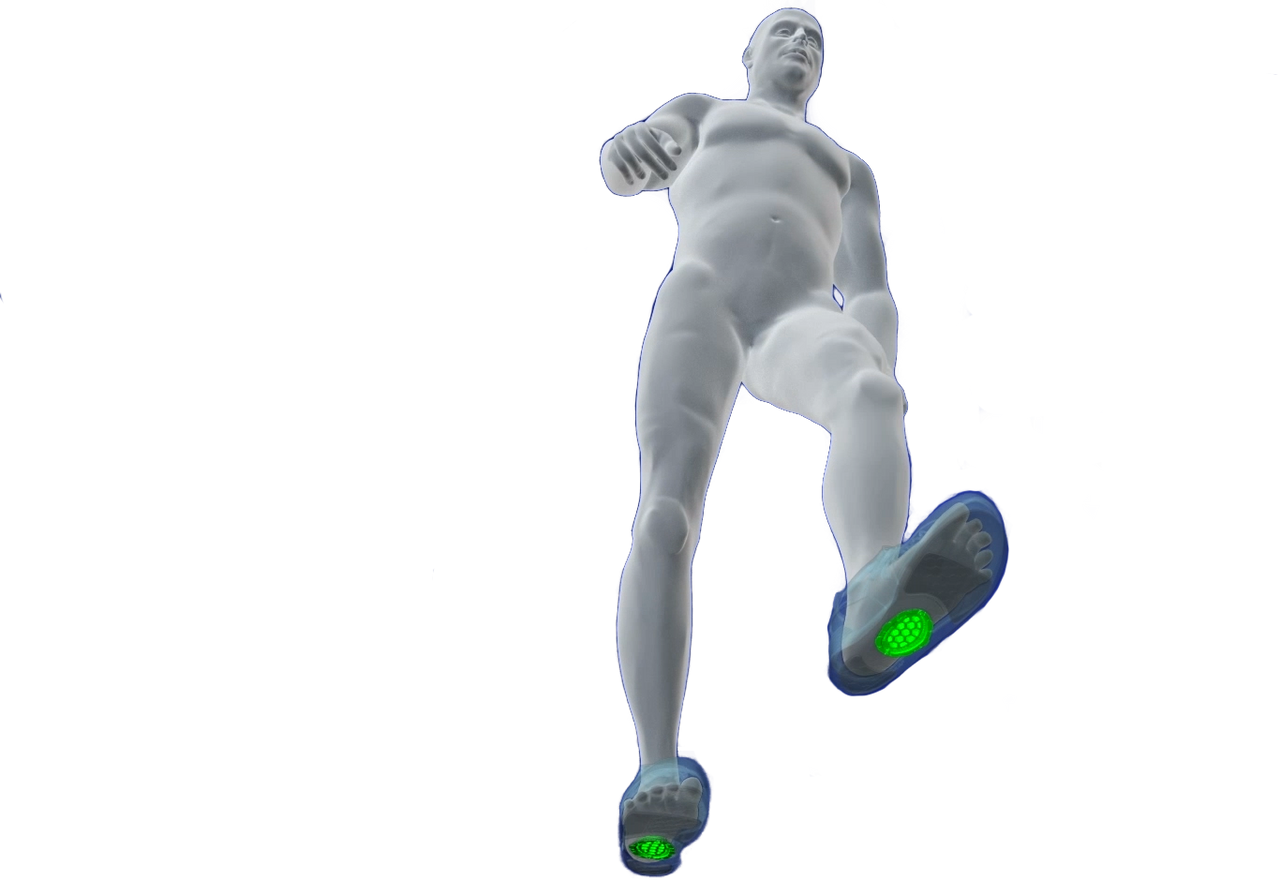 About Biopods Stimsoles®
Biopods Stimsoles® Features
Shipping & Returns
Trim to Fit
Care Instructions
Transforms your shoes into an exercise program for your feet.
Use only with shoes that HAVE removable insoles.
  For all activities: walking, running, and standing.
  Comfortable, safe, and easy to use.
  Improves foot, leg, hip, and back problems.
Clinically tested and doctor-recommended. Unconditionally guaranteed.
 Biopods Next Generationl Insoles incorporate Stimsoles® technologies.
10+ times more effective than conventional insole products that support or cushion the feet.
The Insole bodies are made from extremely durable Polyurethane foam, which has anti-fungal and anti-bacterial properties.
Top sheet textile is made from recycled polyester yarns that have been treated to provide anti-fungal and anti-bacterial properties.
The Insoles' Pods are made from extremely resilient TPE (Thermoplastic Elastomer).
Shipping:
Standard & Custom Sizing: We inventory a limited number of sneakers in the most popular colors and sizes. If we have your sneakers in inventory, they will be shipped within 3 business days. If your Standard or Custom Sizing sneakers are not already in inventory, they are custom made according to the factory's production schedule.
Returns:

Contact us for a RA number to receive a return ship label. Returns must be received within the Guarantee Period to qualify for Refund. For more information, please consult our

 Return Policies.
The New Generation Insoles are easily trimmable with scissors to fit your shoes. To fit Biopods Full Length Insoles into shoes that HAVE removable insoles, remove the shoes' generic insoles and use them as a guide to trim the Biopods Full Length Insoles in the forefoot area only. To fit the Biopods 3/4-Length insole into shoes WITHOUT removable insoles, trim the Biopods 3/4-Length Insoles in the forefoot area only. DO NOT trim the heel areas of the Biopods Insoles.
To clean, simply wipe with a cloth and warm soapy water. Rinse with warm water.
DO NOT Machine wash.
AIR DRY ONLY: Do not put in dryer or dry over a heat source.
Happy
I'm pleasantly surprised, I've been wearing these for 5months everyday now. I've abandoned my favorite shoes from day one, there's no going back.
Outstanding!
My next generation Biopods are outstanding. Thank you to the entire team at Biopods for helping me rehabilitate my feet and everything else involved. Roy Gardener is "The Man"!
Like Walking Barefoot -- Only Better
In two weeks of wearing my new Biopods sneakers, I have been amazed how my chronically-sore feet are feeling great even after vigorously long walks. Unlike any other footwear I've experienced, I mostly don't "feel" the shoes at all. Now, even when I am actually barefoot, my feet feel "stronger" and there is a substantially-reduced amount of my usual stiffness. The measurements requested by the company are more specific to a person's foot than for any shoe I have previously purchased. This customization makes this line of footwear the best-fitting ones available for the price!
Integrity Plus
I have never owned a pair of sneakers that fit so well and feel so good. It's like walking on sunshine even when the sun is not out. Nor, have I met a company with the integrity and desire to make the customer one hundred percent satisfied with the fit and comfort of the product. I am pleased to be part of the Biopods' Community and highly recommend their products.
Excellent Shoes
I was introduced to Biopods inserts by my chiropractor a few years ago. They have been amazing. I have had flat feet since I was small. The inserts miraculously helped me build a little bit of arche and my toe alignment has improved. A month ago, I realize that now shoes are also available. I ordered a pair of custom Biopods shoes. I feel they work even better than the inserts. I strongly recommend them.